About Us
Step into the world of Sherlock Holmes and prepare to be captivated by the allure of mystery and intrigue! At The Sherlock Holmes Company, we are more than just a company – we are your ultimate destination for all things Sherlockian.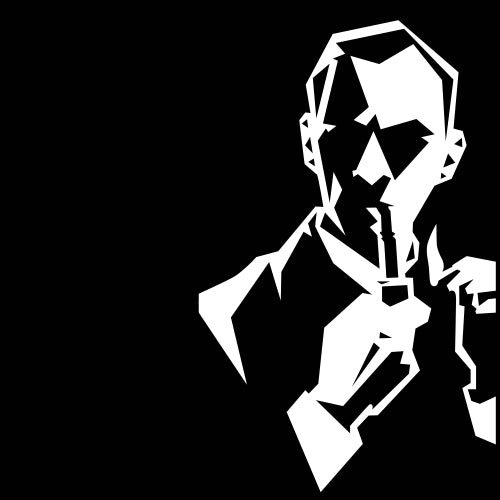 With a passion for the timeless tales of the legendary detective, we have carefully curated a remarkable selection of books, apparel, accessories, games, children's items, tech gadgets, collectibles and limited editions. Each product in our collection has been handpicked to pay homage to the brilliance of Sherlock Holmes.

Immerse yourself in the essence of deduction and elegance as you explore our vast array of Sherlockian treasures. Whether you're an avid fan of the novels or a newcomer to the world of Sherlock Holmes, our collection offers something for everyone.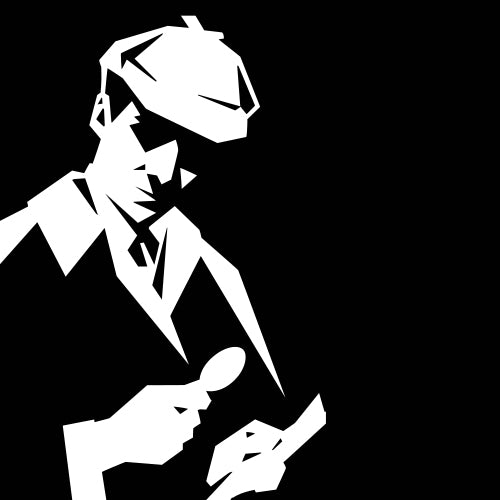 But our passion doesn't stop with merchandise. We also invite you to delve deeper into the Sherlockian world through our engaging blog, where we share intriguing insights, analysis, and discussions about all things Sherlock Holmes. Whether you're looking to unravel the mysteries of the stories or uncover the hidden gems of Sherlockian culture, our blog is your go-to resource.

Our team of Sherlockian enthusiasts is dedicated to ensuring that each item you receive is of the highest standard, bringing the magic of Sherlock Holmes into your life.
So, what are you waiting for? Embark on an adventure of a lifetime as you join us on this Sherlockian journey. Explore the world of Sherlock Holmes through our carefully curated collection and unleash your inner detective. Discover the intrigue, unravel the enigma, and let Sherlock Holmes become a part of your story.